Why Study Abroad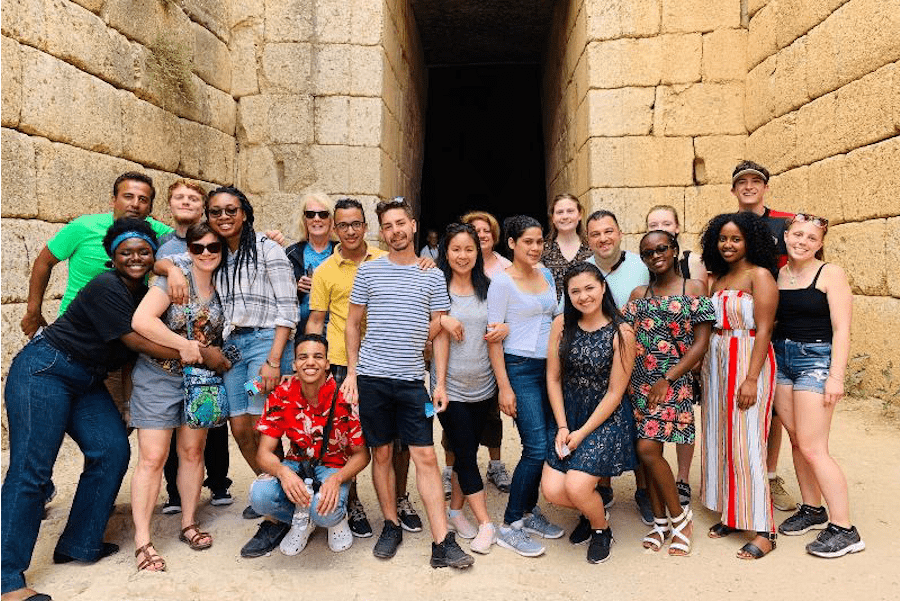 Explore. Educate. Enhance!

Research shows students who study abroad are more likely to live and work overseas, negotiate hogher salaries and get accepted to better grad programs.
Not to mention, you'll get to explore and immerse yourself in historic Athens, Greece while earing collage credits!
ABOUT ATHENS
Immerse yourself in 5000 years of history in this vibrant and modern city.
THE FACULTY
HAU faculty are world experts in their fields and committed to excellence in teaching
ACCOMMODATIONS
Safe, comfortable, minutes to historic sites, nightlife, shopping and restaurants
HELPFUL DETAILS
Information to help you in planning your next educational adventure abroad
About GoGlobal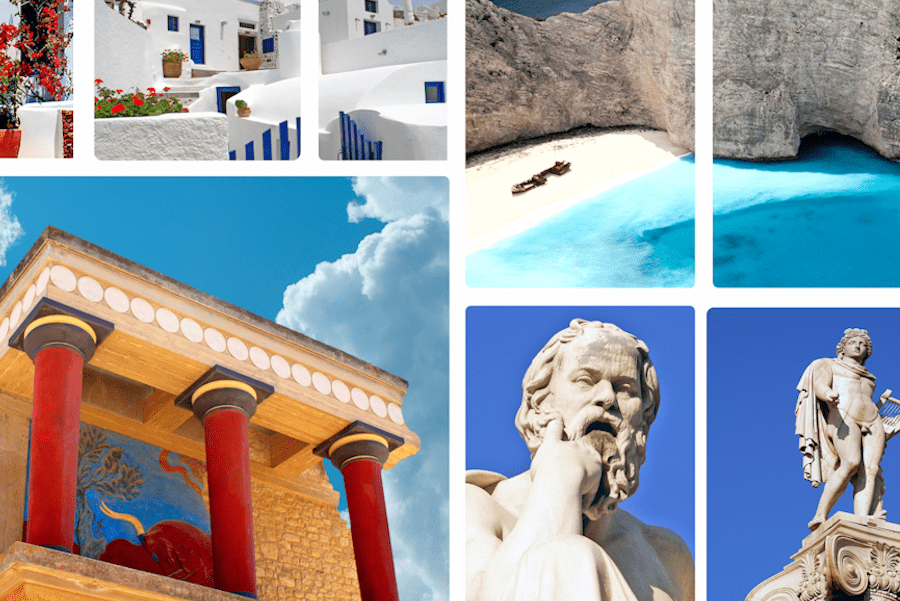 30years of helping students gain global perspectives
We specialize in culturally immersive study abroad programs in Greece. Whether it's a 1 week-long walk through 5000 years of Greek history, a summer session, or a semester long program, we deliver a study abroad adventure of a lifetime.